Too soon?  Never!  I've stumbled across so many spectacular reads this year, that I thought I'd do an end of summer review of my favourites.  So if you're looking for ideas for your next read, this one is for you.
Historical Fiction
GOLDEN HILL
Set in 18th century New York, this is a novel that will turn your idea of historical fiction on its' head.  Part caper, part mystery, this novel is beautifully written in a unique style.  Small wonder that Spufford won the Desmond Elliot, Costa and Ondaatje prizes for his debut novel.  As I said in my Goodreads review, 'Some books are just perfection to read.  This is one of them.'
Contemporary Fiction
ELEANOR OLIPHANT IS COMPLETELY FINE
Does this book even need an introduction?  Believe the hype people!  This is such a refreshingly original novel, written with a perfect balance of wit, intelligence and sincerity.  I defy you not to fall in love with this book and Eleanor.  An uplifting story that will stay with you long after you turn the final page.  Check out my full review here.
Classic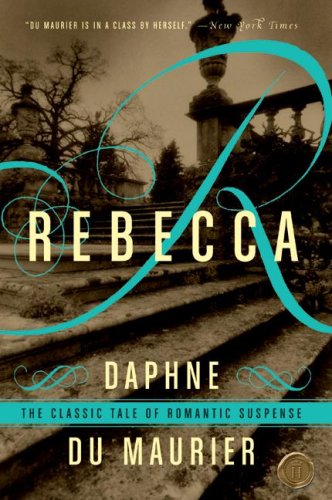 REBECCA
It's always good to read something timeless, and so, Rebecca.  The best way to describe this book is if Downton Abbey was written by Edgar Allen Poe!  I absolutely adored this book, the lush descriptions, the opulent setting, the dashing widower, the innocent ingenue, the creepy maid… it's all there!!  It's grip lit meets gothic romance, all in a lovely English mansion.  What's not to love?!
Novella
THE BEAUTIFUL BUREAUCRAT
If you're looking for a shorter read, this novella is certainly a quirky one.  Falling somewhere between dystopian and science fiction, this is a curious story that is strangely unnerving and compelling.  It's about a very average couple who find jobs in a very unusual place.  There is a lot of ambiguity and it's probably best to read it with no expectations.  Think Kafka-esque, without the cockroach!
Of course, you could always read MY novels!