When you write books, people are gonna want to ask you stuff.  It is very important that you LIE when answering these questions.  Lie through your teeth and don't ever let them find out the truth.  As a helpful resource, I've put together a mock interview, a mockterview if you will, to guide you through  it.
Do you have a writing routine?
Yes. I like to see how long I can spend not writing before the guilt kicks in.  Then I simply distract myself with the kind of housework I wouldn't normally do if my life depended on it… like cleaning the oven, descaling the kettle, washing my make-up brushes or, worst of all, clearing out THE DRAWER OF NO RETURN.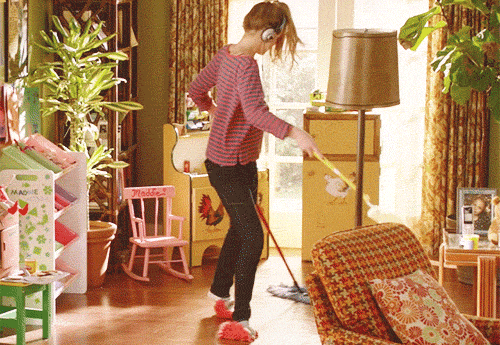 Where do you get your ideas from?
Right at the back of THE DRAWER OF NO RETURN.
So can you tell us what your new book is about?
Oh.  Holy.  Jesus.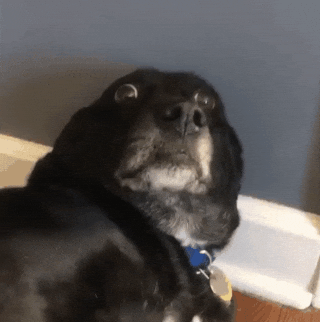 What's your favourite part about writing?
The 'not writing' part.
What do you tend to wear when writing?
Um, Chanel No.5? And the elasticated pants I've been threatening to throw out for two years.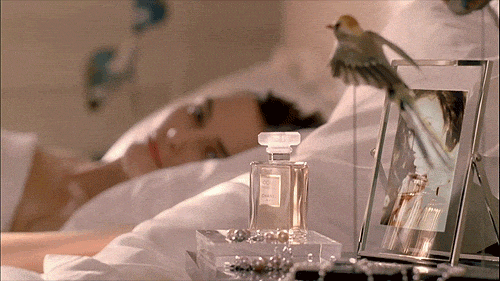 Who are your favourite authors?
Woah, hey,  I'm not here to promote other peoples' work!
How do you handle bad reviews?
Very well actually.  I'm a big believer in karma.  But just in case karma is busy, I simply fashion a home-made punching bag with the offender's avatar taped on the front and take care of business myself.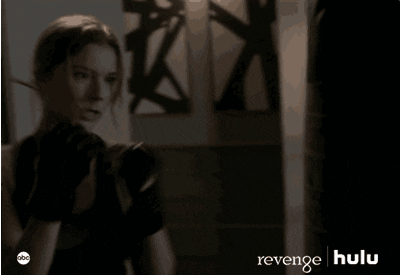 What can readers expect from you in the future?
Bitter disappointment?  Long periods of idleness?  It's hard to say.
Did you always want to be a writer?
Yes, but then I'd never written anything, so I didn't know any better.  Reading books and thinking you want to be a writer is like watching the winter olympics and thinking you want to be an ice-skater… Then you realise how unbelievably slippy ice is!  (It's like, really slippy).
Any advice for budding authors?
Yes. RUN!