Sound the 30 days to launch klaxon!!  It's just T minus 720 hours until my new book, The Story Collector, hits bookshelves and I've decided to draw up a helpful list of all the things I should be doing during this final phase of publishery and book launcherism.
Panic.  I'm particularly good at this and have devoted many years of worship at the altar of worry.  Some people say that stress is a negative use of energy… I say they're not doing it right!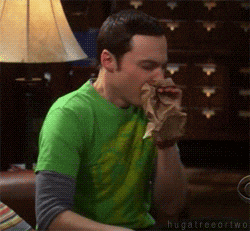 2. Have my immune system turn against me.  
Immune system:  Hey, remember that time of the big freeze when you're pipes burst and the house flooded and you got a chest infection and just for fun, I thought I'd spice things up with some weird eczema rash on your legs??  Let's do that again!
Me: Um…
Immune system:  You know, it's been ages since we've been to the dentist for a filling…. it'd be a shame if you had to get a really deep filling and upset all your nerve endings right before your launch…
Me: HELP!
3. Start comparing myself (unfavourably) to other authors
It doesn't even need to be launch time to do this – authors can do this any old time they fancy but it's particularly effective when you're looking for proof that everyone else on the planet is doing a better job at this than you.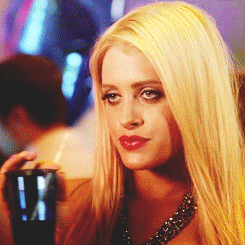 Me watching someone have a better launch than me.
4.  Plan my spontaneous wardrobe
Why do we spend two months planning an 'I just threw this on' look?  Why is it so damn hard to look natural?  And why oh why is it that when authors buy an outfit for their author photo, they look like someone trying to look like an author??  What do authors even wear? If I'm being authentic, I should just wear pyjama bottoms and an old t-shirt. READY!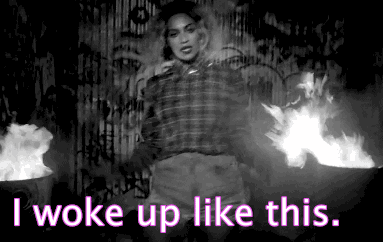 5. See how many times you can remind people of your launch date before they take out a barring order.
Work in progress.
6. Cry.
Did I say cry?  I meant smile, dementedly.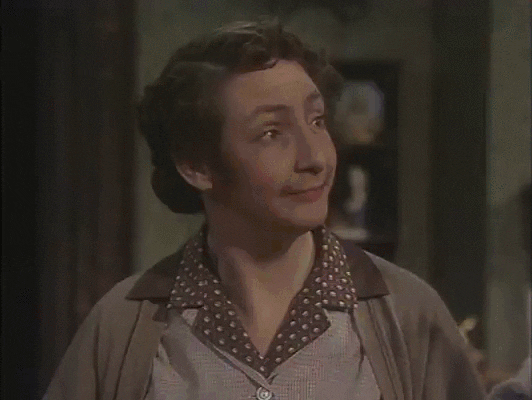 7. Reality check
Remember that anyone without a book deal would bite your arm off right now – in fact, you yourself would have gnawed off an appendage less than two years ago to be where you are now.  So try to be mindful, greatful and remember that it's a book, not a rocket launch.  You don't need to be a scientist or anything other than yourself.  I mean, what could possibly go wrong?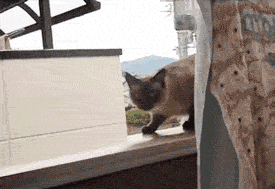 But seriously folks, it's not all fun and games, I have actually done something productive!  I am planning a VIRTUAL BOOK LAUNCH and you're all invited 🙂  Love book launches but hate having to leave the house?  Want to chat with booky people AND stay in your pyjamas?  I've got you covered!
All you need to come to my party is a Twitter account!  Just follow the hashtag #TheStoryCollector or my handle @evgaughan and rock up at about 8pm on the 14th June for an hour of book chat and you might even win something for your trouble.  As the book is all about folklore and superstition, I'm actively encouraging everyone to share their stories – perhaps an old family story that has been handed down or a superstition unique to your area.  I'm really looking forward to it and hope you can join me!
In the meantime, you can preorder your copy here.